Introduction
Linked Electronics is a China based PCB manufacturer with full in house manufacturing capabilities. We have been in business since 1998 specializing in quick turn, high quality custom PCB fabrication. For more than a decade Linked has been a leading PCB manufacturer in China specializing in Quick-turn Printed Circuit Boards.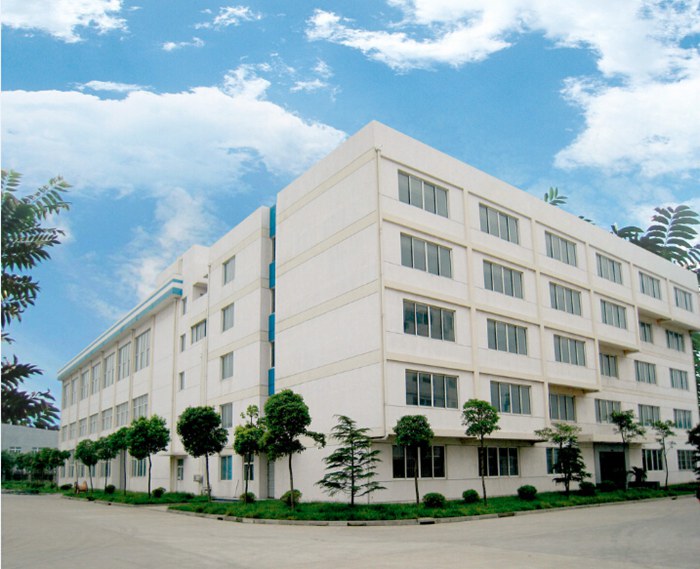 Our mission is to provide you with the best service and fabrication in the industry. We offer custom quotes, superior customer service, and on time deliveries. We stand behind our products 100% and take pride in a close and cooperative partnership with our customers.
Reliability is critical to the success of your product, and we do everything necessary to insure that our part of your product is flawless. From design review to manufacturing to quality control and testing, you can rely on our experienced team of printed circuit professionals to produce products that you can count on without hesitation. We are also committed to providing you with excellent customer service, always willing to go the extra mile to keep our customers happy!